Our Commitment to You
High quality, secure phone calls with unparalleled VIP customer service and concierge services.
High Fidelity Voice Calls
Guaranteed minimum bandwidth will satisfy your need for improved call quality.
Iran-clad security through end-to-end encryption
Ensure secure communications from unwanted evesdroppers and malware comprimising your sensitive information.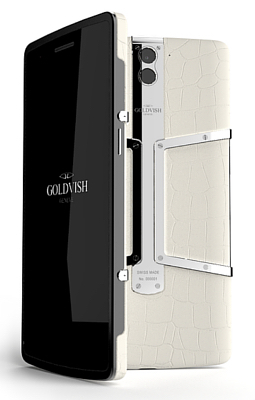 VIP Customer Service
Experience customer service like never before. It is always our "privilege" to serve you.
Concierge Services
Our VIP specialists will assist with private aviation, yacht charters, celebrity appearances, personal chefs, and any other concierge needs.
Silver
Secure Communications
Guaranteed Minimum Bandwidth
Enhanced QoS
Unlimited 4G LTE data
Member Only Deals
Concierge Services
VIP Customer Service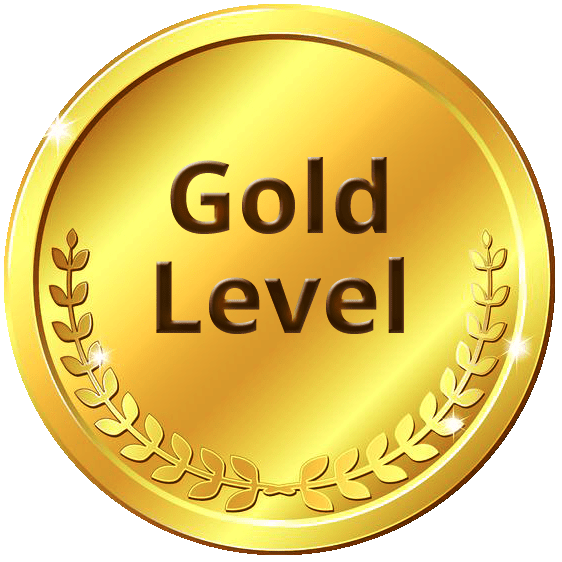 Gold
Secure Communications
Guaranteed Minimum Bandwidth
Enhanced QoS
Unlimited 4G LTE data
Member Only Deals
Concierge Services
VIP Customer Service
Platinum
Secure Communications
Guaranteed Minimum Bandwidth
Enhanced QoS
Unlimited 4G LTE data
Member Only Deals
Concierge Services
VIP Customer Service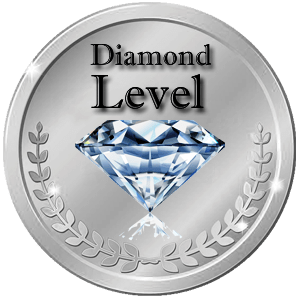 Diamond
Secure Communications
Guaranteed Minimum Bandwidth
Enhanced QoS
Unlimited 4G LTE data
Member Only Deals
Concierge Services
VIP Customer Service
Luxury Phones
Elegance, Craftsmanship, Bespoke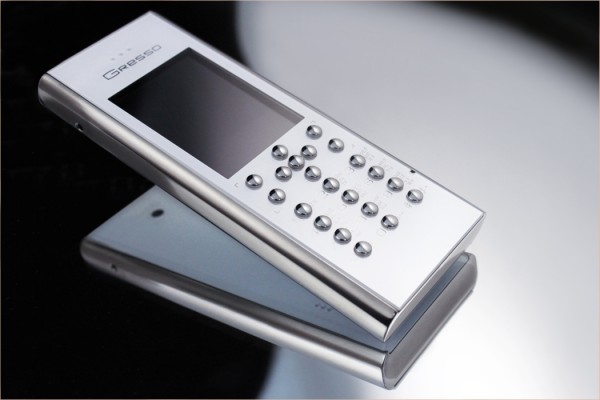 Unique Collections of Titanium Smartphones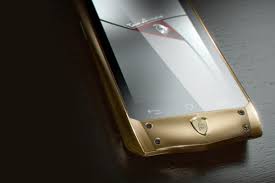 Designed in Italy, Forged by a Star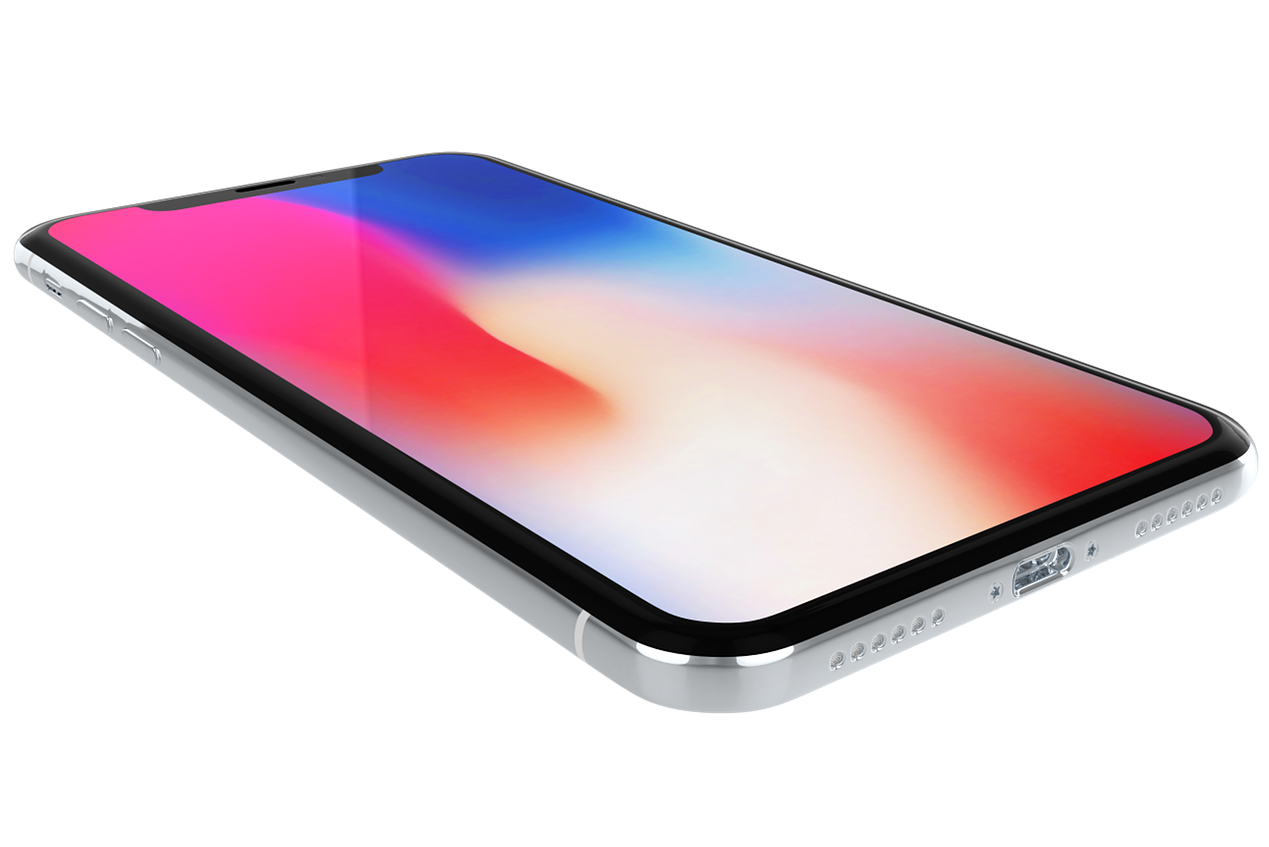 Revolutionary Smartphone Leader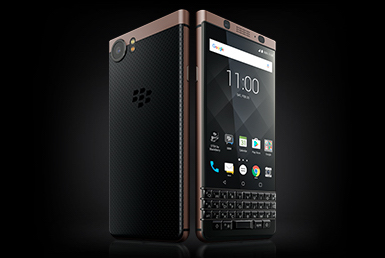 Blackberry, Boeing, and Samsung